Welcome! Thank You for Visiting!
Here you will find an abundance of enlightening ideas
to prosper you in all areas of your life.
MoreProsperityForYou.com is the leading and best source of prospering spiritual food to nourish your soul and enrich your life.
This is the place for stimulating prospering ideas and inspiration to fulfill all your prosperity dreams.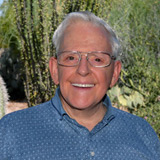 We are part of the Unity Movement which has taught the Law of Attraction for over 100 years.
Everything on this website helps you apply the Law of Attraction so that you upgrade your personal prosperity.
Read and prosper! Let us know how we may help you more.
"God provides everything in abundance, and so has provided abundance for you. What is abundance? Abundance means that you have such an amount of money in your possession that you never have to think about money." – Emmet Fox
Our Purpose
To stimulate, invigorate, and upgrade your personal prosperity
Give you proven practical ideas, inspiration, and support.
To work with you in creating a very enjoyable life of love, peace, joy, good health, and plenty of money.
Move into the flow of affluence, have a happier and healthier financial condition, and STAY THERE!
Mission
Our mission is to increase your abundance and the abundance of all people everywhere.
Focus
Our main focus is on teaching vitalizing spiritual laws and principles of prosperity and their practical application for tangible results.
True prosperity is produced from within each individual by learning and applying proven practical prosperity ideas that work.
Through these many pages of refreshing prosperity articles, from our vast experience we share with you what has worked for us, and works for thousands of other prospering people around the world.
Be sure and take advantage of all that we offer.
Let us know what happens when you apply what you learn here. We love to hear good news!
Join Our Mailing List
And we will send you:
It Is Good to Have Money!
A special article based on the prosperity writings of Catherine Ponder
It Is Good to Have Money is intended to help you have a better flow of money – plenty of it – moving in and through your life. Life goes easier when you have a good connection with God, the Source, and there is a free flow of money. This article will help you to get in the flow, and stay there. Click to join our list so we can send you your free copy of It Is Good to Have Money
We usually have a high demand for Special e-mail Articles. We will send yours to you just as quickly as possible. After joining our email list, we will do everything possible to keep your information private. Our Privacy Policy
40 – Day Prayer
to Help You Live Abundantly Now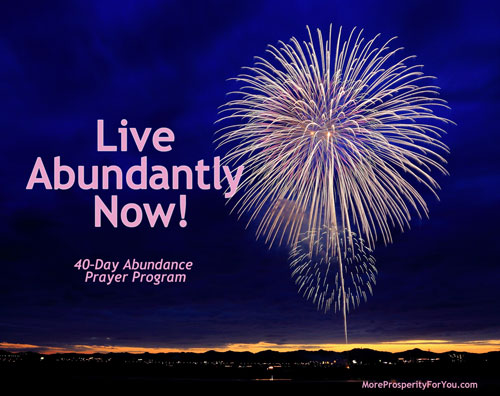 Jumpstart your experience of God's rich abundance with the 40-Day Abundance Prayer
3 Amazing Prosperity Courses
Bring More Abundance into Your Life!
One of our prosperity programs may be just the boost you need.
Learn more.
Our New Online Spiritual Course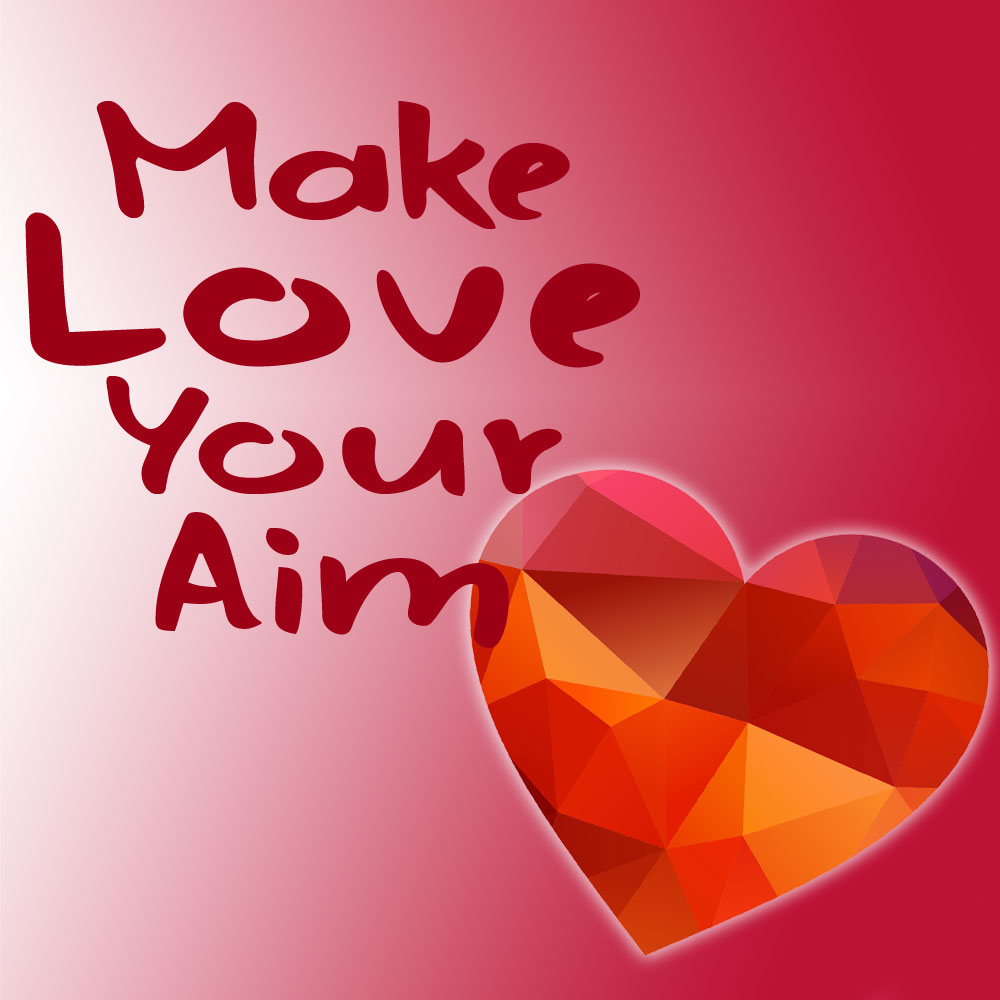 Considering all that is going on the world today, it is imperative that we learn, feel, and express Love. Love is the only thing that can banish hate, dissolve prejudice, heal relationships, and bring peace to all of us on our beautiful planet. It begins in the minds and hearts of each of us.
Learn more about M L Y A – Make Love Your Aim. (I Cor. 14:1)
GOLDEN KEY MINISTRY-UNITY Is a Worldwide Online Prayer Ministry 
It depends entirely upon the voluntary tithes and other financial contributions of friends who appreciate the good we do in their lives, around the world, and want to help keep it available.  Motivated by love we do our best to give you the best in prospering spiritual food to uplift your soul and enrich your life.
Kindly help sustain and maintain our Prayer Ministry, Newsletters, three very beneficial websites, and the nourishing, positive spiritual food, so many people depend on, with your financial contributions.
WE ARE IMMENSELY GRATEFUL for the generous support of friends like you who keep all this beneficial spiritual food available 24/7.  THANK YOU!  You are loved and appreciated!
Or mail your check or money order to:
Golden Key Ministry-Unity, P O Box 30989, Phoenix, AZ 85046
Give and it will be given to you, good measure, pressed down, shaken together, running over, will be put into your lap; for the measure you give will be the measure you get back. Luke 6:38